THE GRAND WAGONEER
THE RETURN OF AN AMERICAN ICON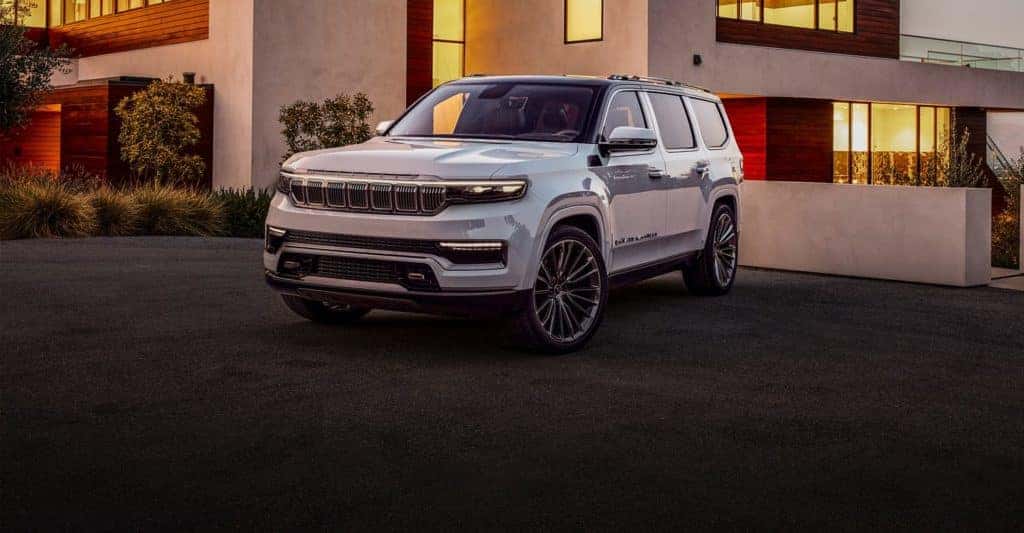 The Original Premium SUV
The Grand Wagoneer concept exhibits a master class in automotive architecture, blending modern design aesthetics with an unmistakable heritage.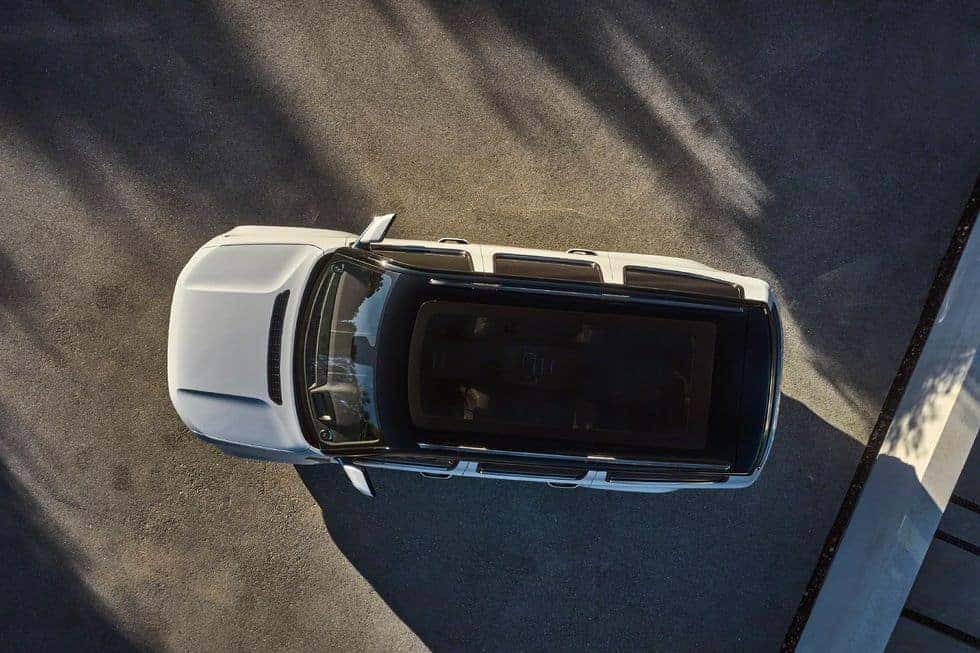 The Art and Craft of Comfort
The Grand Wagoneer concept takes inspiration from classic materials and finishes, re-interpreting them through contemporary techniques to create modern design and premium American style.
Pre-Order your Grand Wagoneer today at San Leandro Jeep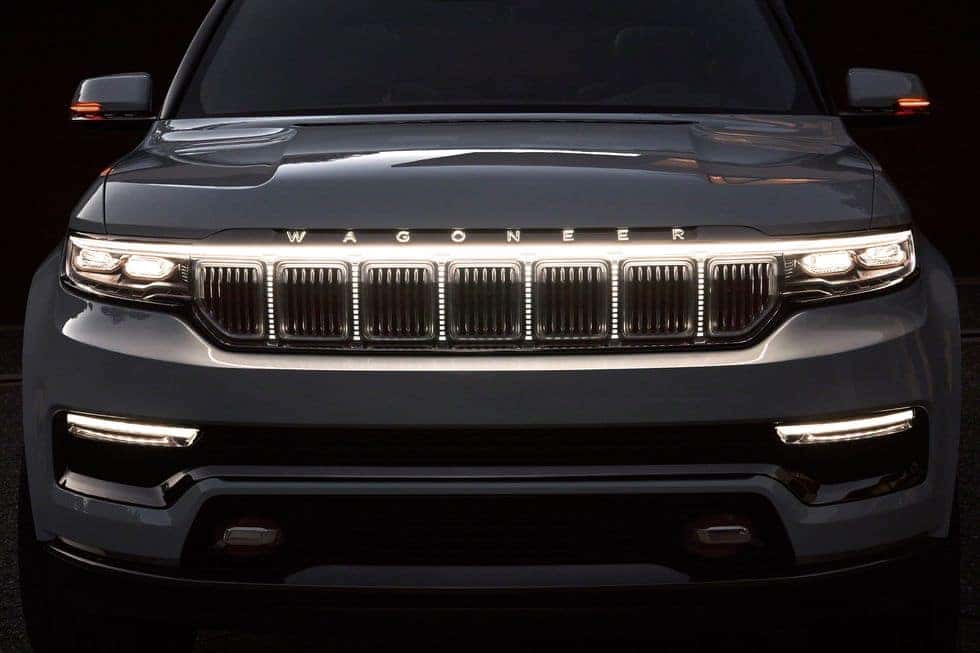 A Marvel of Technology and Connectivity
Stunning LED displays, state-of-the-art camera technology and advanced safety and security features combine to help enhance your control over the road.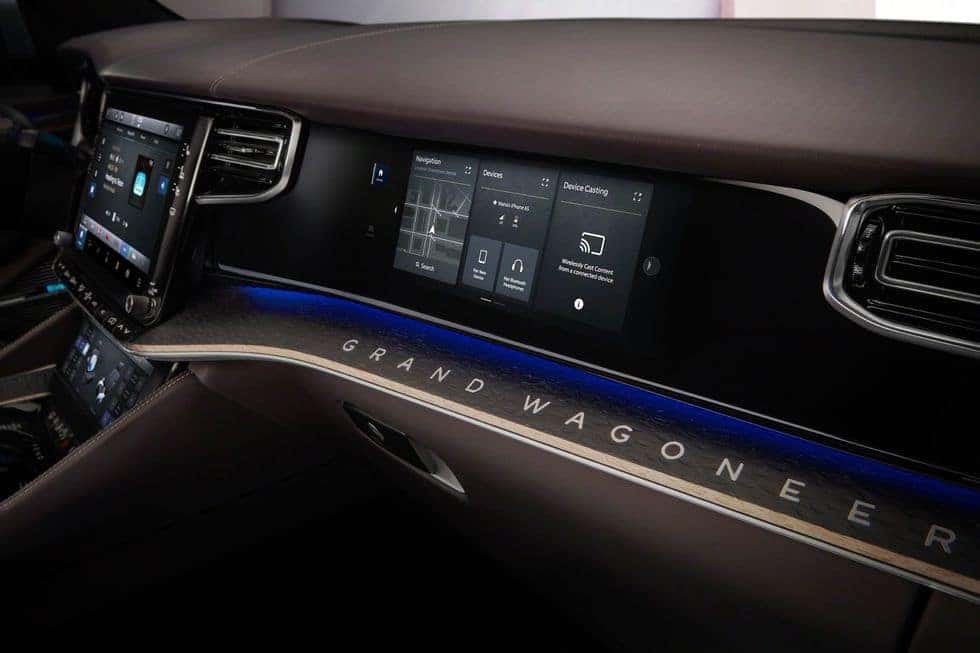 Be One of the First